2 tags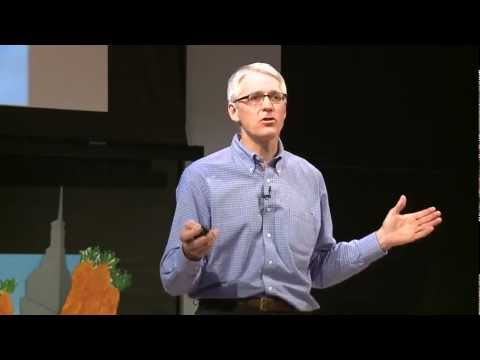 2 tags
3 tags
What Sally Jewell's Nomination Means for the... →
Great article regarding the future of Environmental protection in the US….Will Jewell lead to a green revolution in American land development?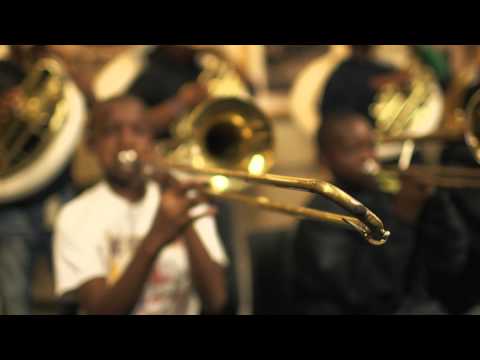 Goldmine.
http://proj.tgxn.net/converter/
Shawn Achor: The happy secret to better work →
How life works -  Happiness leads to success, not vice/versa
1 tag
3 tags
First Postings
As I note in the description, this tumblr is a little bit of everything: food, music, literature, news, Tom Waits. It is a reflection of my interests. As I continue to explore this new blogging world, perhaps I'll find an idea or theme that I can focus on specifically.  Beyond anything else though, it is a method of personal reflection and healing, an introspective diary to help me clarify...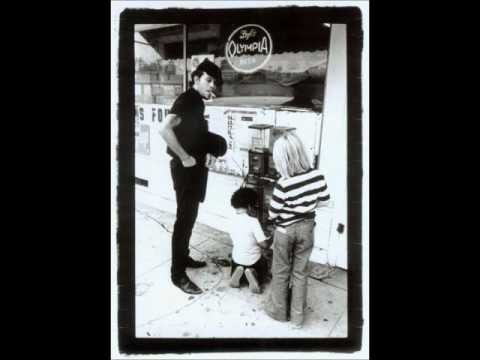 "I think that everybody likes music but what you really want is music to like..."
– Tom Waits